A Perfect Base for your Northern Rivers Gateway
A weekend getaway or longer holidays, the region has many villages to explore, landmarks to see, and the world-famous beaches and coastline of Lennox Head and Byron Bay all within 30 minutes.
Less than a 5-minute drive from Lismore CBD, Southern Cross University, and both the Lismore Base Hospital and St Vincents Hospital, the Motel offers lovely, landscaped gardens, an in-ground swimming pool, and undercover off-street parking.
Breakfast and dinner are served by room service.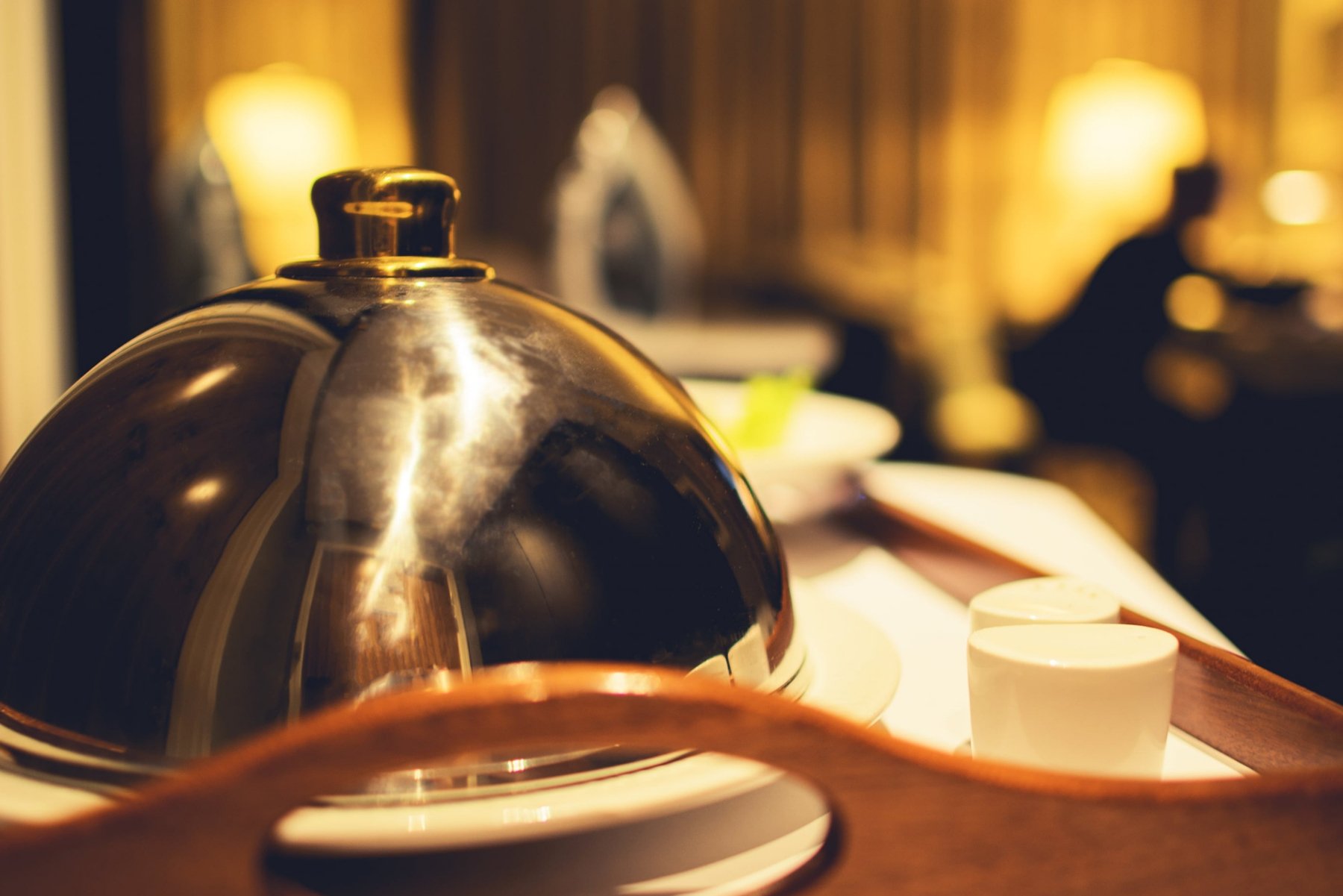 Offering 34 spacious guest rooms in varying styles all with designer bathrooms (some with spa bath!), the Gateway Motel is a new contemporary four star motel with spacious accommodation.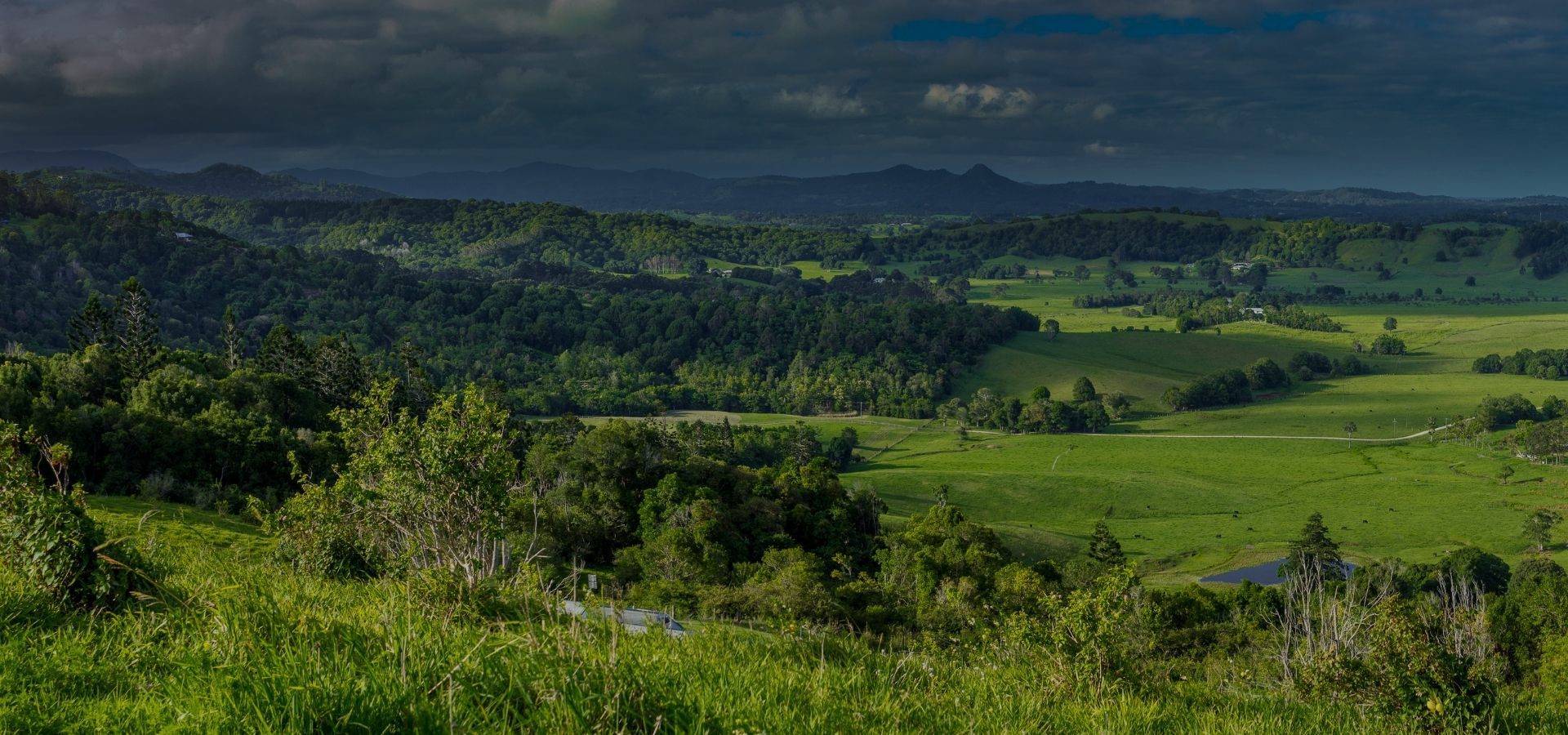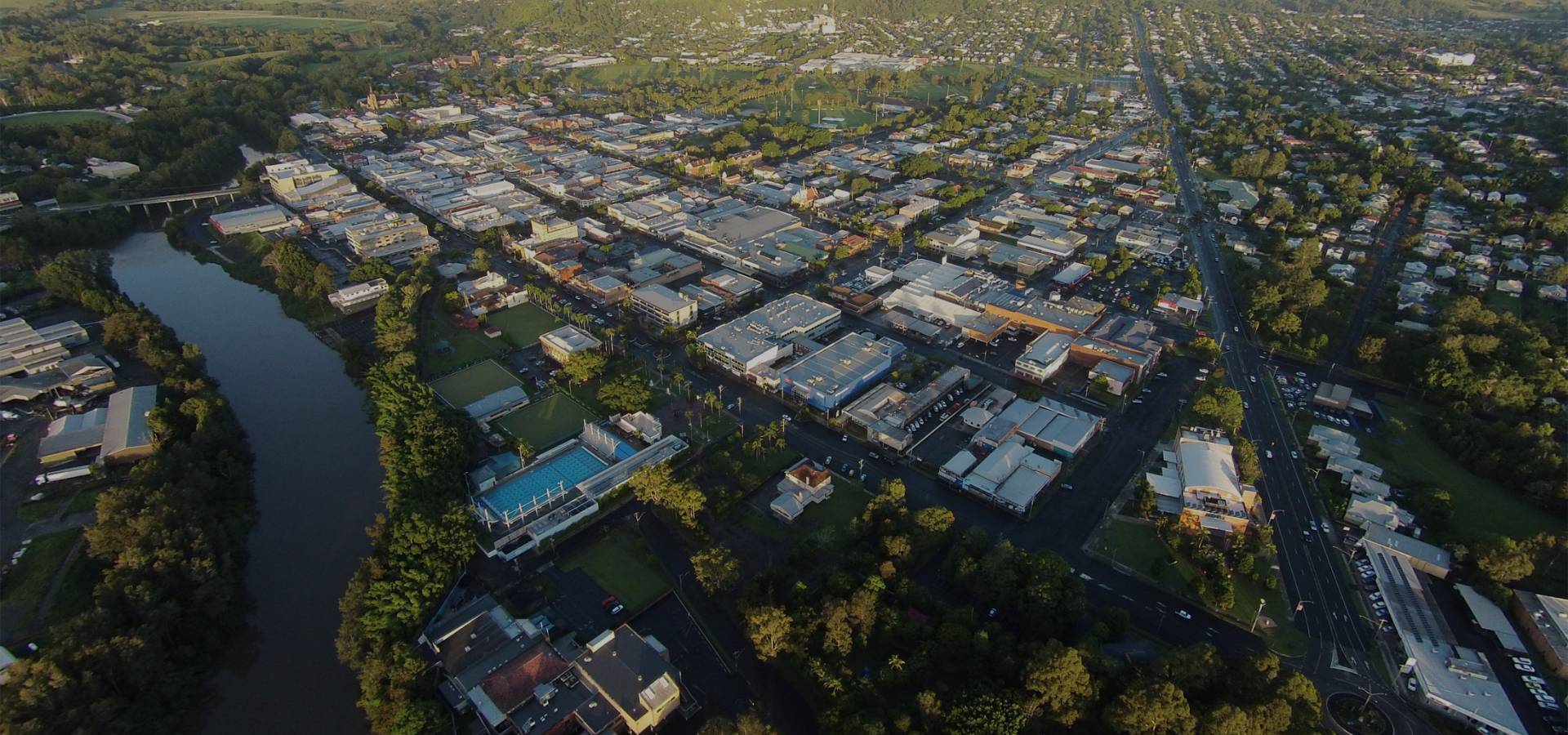 Full 1
Your starting point to explore
all that Northern Rivers has to offer
Full 1
Your starting point to explore
all that Northern Rivers has to offer
The Gateway Bar & Grill is the perfect spot to wind down after a long day. Our Chef is passionate about sourcing fresh, top-quality local ingredients. Our meals are simple but delicious, packed full of fresh lingering flavours.
The Gateway Bar & Grill is currently closed for dining options and only offers room service.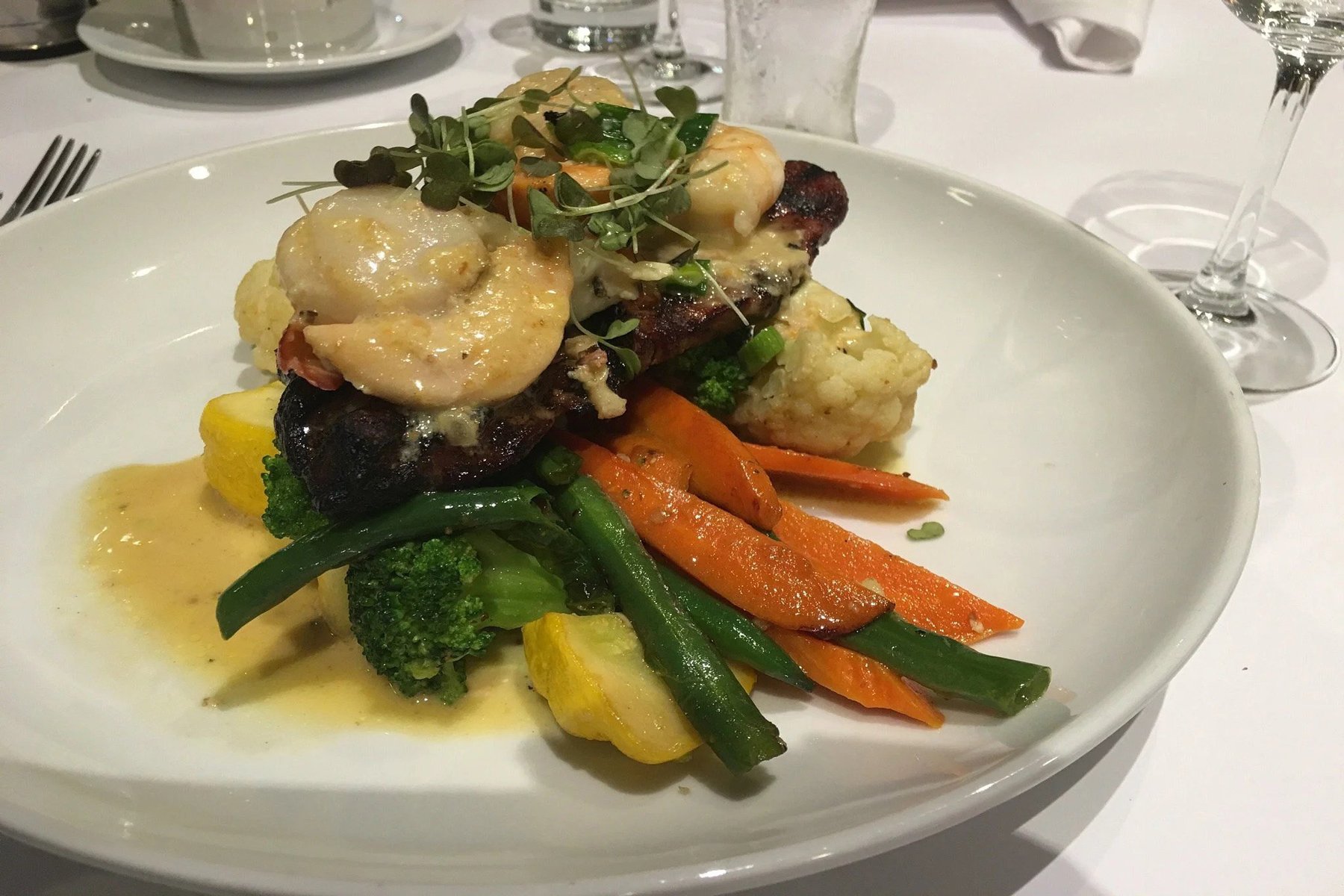 "First class hotel with a first class crew"
Best Kept Secret In Northern Rivers
My wife and had had the best experience at the Gateway Motel in Lismore. The staff were friendly and helpful on our arrival. Our room was attractively furnished and the bathroom large. Then came the big surprise, our meal in the restaurant. Again the staff were friendly and helpful and suggested some items from the menu. We were not disappointed. The meal was delicious. Then to finish of our stay we enjoyed a lovely breakfast before continuing on our journey. We certainly will recommend this property to our friends and relatives and certainly will stay again when next passing through Lismore.
TRIP ADVISOR REVIEW
Great place to stay
Brand new motel fairly well located within 10 munutes walk from the Main Str of Lismore. Good facilities in general. Rooms & bathrooms a bit clinical but very clean and comfortable. Free WiFi always a bonus nowadays. Good undercover parking but a locked gate at night would have been welcomes expecially that we travel on motorbikes. Having saud that the security to get to the rooms with a key card elevator system is very good. Price was right considering the Bounty Motel around the corner was $30 more expensive and theheir corridors to the rooms are open air. Will recommend it to our friends and will definitely stay there next time...!!
TRIP ADVISOR REVIEW
Nothing to fault
Welcome stay after 800km road trip from Dubbo. Relatively new, well planned, quiet room. All facilities, good cable TV, ipod docking, free WiFi, spotless, big well appointed room. Comfy bed great pillows. Wall safe. Fresh milk offered by friendly staff on arrival. Undercover free parking. A benchmark for motels with comfier rooms than some Sheraton, Marriott, or Hilton hotels in major cities. Didn't try restaurant as we needed walk and light meal after drive but looked very good.
TRIP ADVISOR REVIEW
Great place to stay
I had stayed at the Gateway on several occasions late last year and was really pleased to stay their again on this visit. The service is fabulous and the rooms are impeccable. The friendliness of the team makes the difference and make you feel really welcome. Almost every week i spend a few nights a week in hotels and can recommend that , the Gateway is outstanding for business travellers. Big rooms, quiet, big desks, fast WiFi and clean. The room service meals are terrific and not too expensive. First class hotel, with a first class crew.
TRIP ADVISOR REVIEW
Events and Functions
Anniversaries, birthdays, weddings or celebrations of any kind! We want your function to be enjoyed by all.
Fantastic facilities, with everything you need on-site. Our event management staff are here to ensure everything runs like clockwork so your event is one to remember.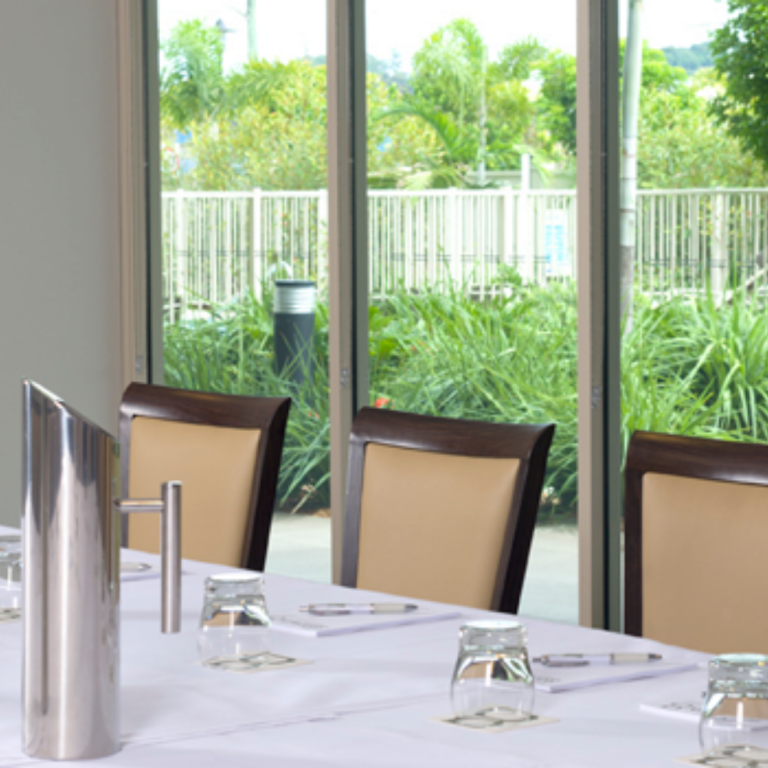 Conferences
With a choice of conference rooms accommodating up to 70 people, on-site restaurant, catering and accommodation, beautiful gardens, and professional event management staff means The Gateway Motel and Restaurant is the perfect choice for your next meeting or conference.
Inspired by you, always – @lismore