The perfect base to experience Lismore
Lismore is a beautiful place to stay, with so much to do and see. Situated less than an hour from Byron Bay, Lismore is known for its stunning natural wonders. A trip to Lismore will not be quickly forgotten!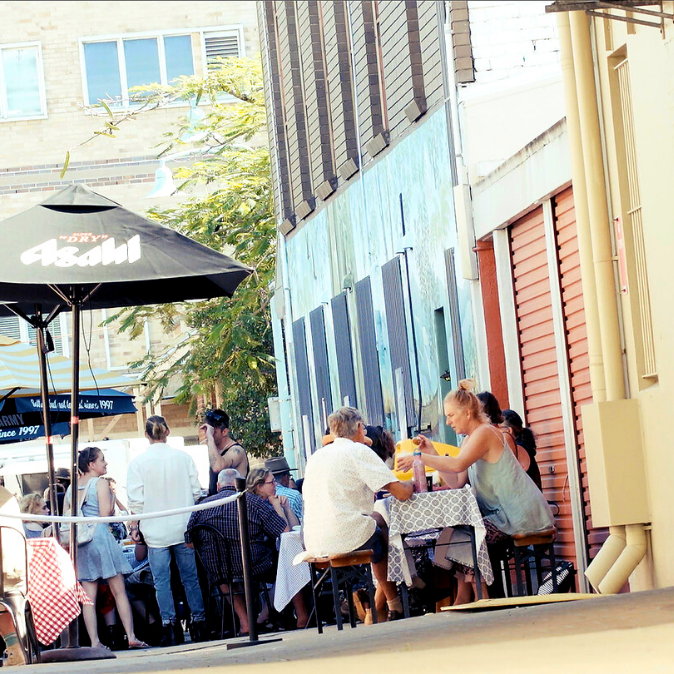 A delightful place to stay for families, tourists & nature lovers
Whether you're looking for an action-packed adventure, a family holiday, or a destination to relax and unwind, Lismore is the place to go. Experience the stunning natural wonders and rich cultural experiences that Lismore has to offer. For the family, there's something for everyone – from the youngest to the oldest member.
Welcome to the Neighborhood
Check out our expertly curated local area guide and find things to do around.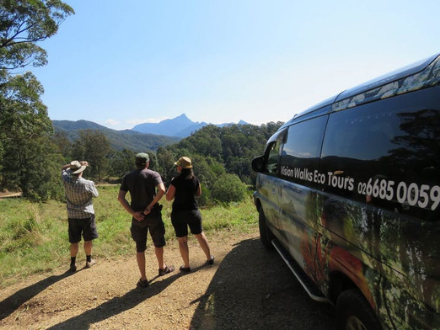 Eco Tours
Vision Walks provide eco-tours in the Northern Rivers area that allow you to connect with the natural environment, with options for every age and ability. With 16 different tours, you're sure to find the perfect one for you.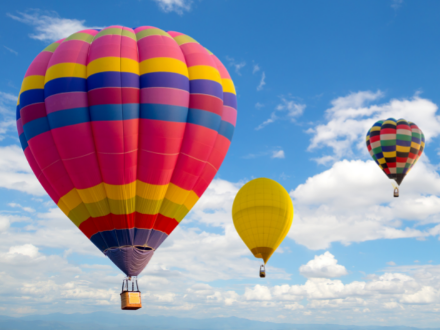 Balloon Flight Specialists
Hot air ballooning is a truly unforgettable experience. Balloon Flight Specialists offer balloon flights from Lismore, with spectacular views of the hinterland.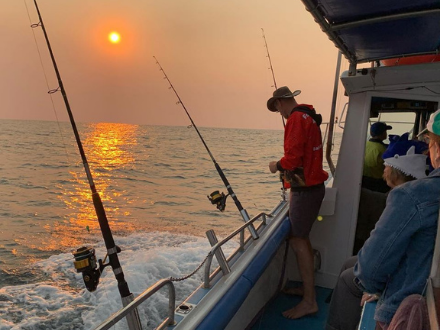 Fozie's Fishing Adventures
Perfect for the fishing lover, Fozie's Fishing offers a range of deep-sea fishing adventures. Located in Ballina, 30 minutes from Lismore, Fozie's Fishing also offers whale watching or sunset river cruises. Whatever you choose is sure to be memorable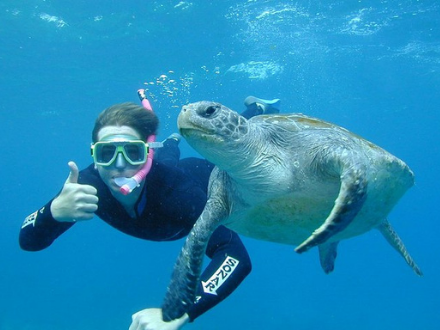 Byron Bay Dive Centre
Located in Byron Bay, a 45-minute drive from Lismore, Byron Bay Dive Centre offer snorkeling and scuba diving tours around Julian Rocks. Observe sea turtles, manta rays, and over 400 species of fish in their natural habitat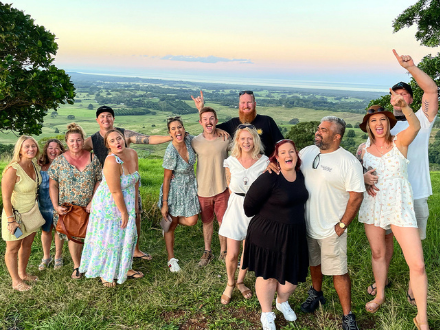 Full Barrel Brewery and Distillery tour
Choose four of the eight local breweries/distilleries and enjoy a guided tasting tour at each. Even if you're not a beer drinker, you can substitute for cider, wine or seltzer.
Hinterland Magic & Glow-worm Experience
Enjoy a refreshing waterfall swim before taking a leisurely walk through Nightcap National Park. Dig into the included vegetarian or vegan meal, and as night falls, enjoy the truly unique experience of watching glowworms light up the forest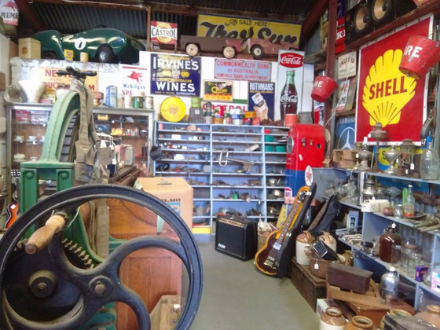 Red Door Studio and Gallery
The Red Door Studio and Gallery, located at Fernleigh, is home to Brooke Clunie and a variety of her wheel-thrown ceramics. Buy one of her beautiful ceramics or make your own (with a little bit of help).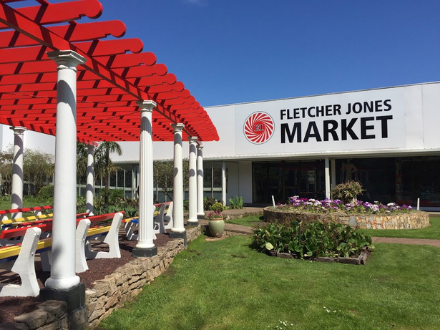 Two Road Vintage
Little Polli & the Blackbird is the curator of unique goods to take home with you, stocking a wide range of exclusive Australian brands like Status Anxiety, Elk and Glasshouse Fragrances.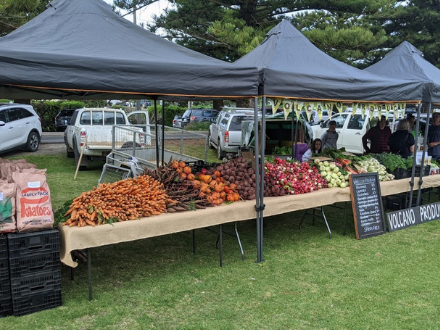 Carrington Bazaar
Carrington Bazaar will transport you back in time. Home to vintage and retro antiques, collectibles, furniture, homewares and clothes, this is the perfect place for the vintage enthusiast.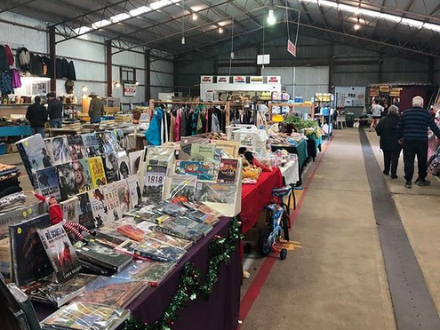 Peppertree Kitchen
Peppertree Kitchen specialises in kitchenware, as well as hosting cooking classes and product demonstrations. Teahouse demonstrations are also served in the morning and afternoon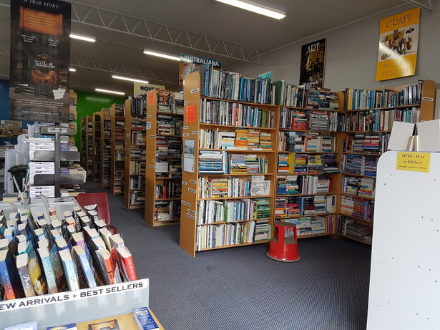 Little Polli & the Blackbird
Little Polli & the Blackbird is the curator of unique goods for you to take home with you, stocking a wide range of exclusive Australian brands like Status Anxiety, Elk and Glasshouse Fragrances.
French Bliss
If you're a Francophile, you won't want to miss checking out French Bliss. Imported from France, the a range of soaps and textiles can bring a little bit Paris to your home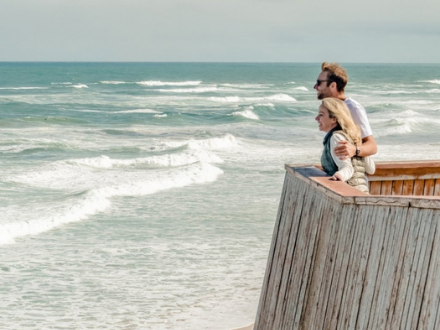 Dalwood Falls
Less than 20 minutes from Lismore is the beautiful Dalwood Falls. Featuring a stunning waterfall, many natural swimming holes and plenty of rocks to sun bake on, this is the place to relax on a hot day.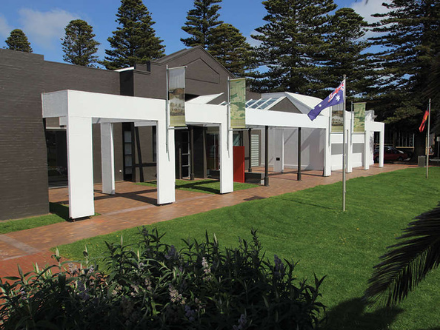 Rocky Creek Dam
Rocky Creek Dam has four walks ranging from 1.2 kilometres to six kilometres. Lucky visitors may even spot a platypus!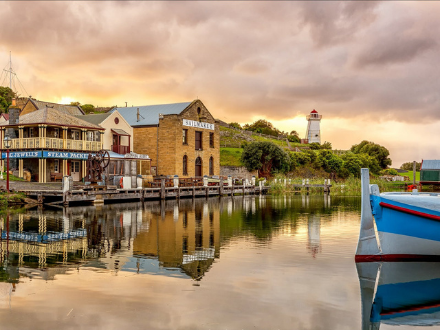 Bexhill Open Air Cathedral
Located just 15 minutes from Lismore, Bexhill Open Air Cathedral is a beautiful spot to overlook the Corndale Valley and Nightcap National Park.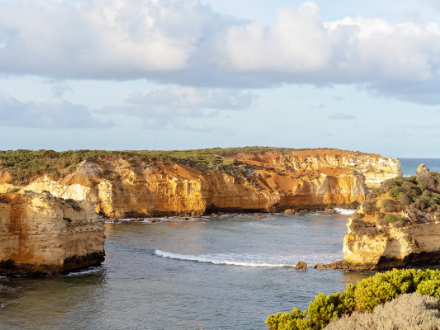 Lismore Regional Gallery
Home to work by local and national artists, Lismore Regional Gallery is the perfect place to spend a rainy day.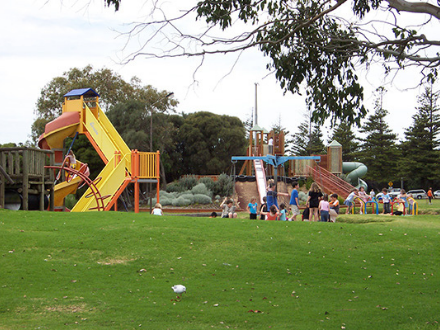 Rent a Tinnie Evans Head
North of Lismore is Whian Whian State Conservation Area. You'll find hiking and biking trails as well as jaw-dropping waterfalls and swimming holes.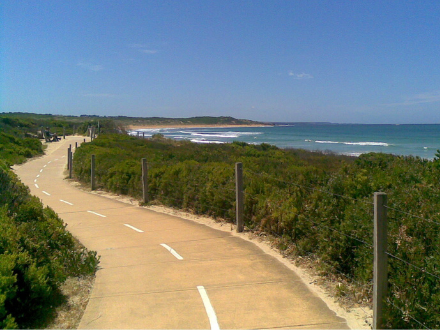 Local Beaches
Byron Bay, Ballina, Brunswick Heads and Evans Head beaches are all located less than an hour from Lismore. Whether you're looking to surf, snorkel, swim or just relax, the choice is yours!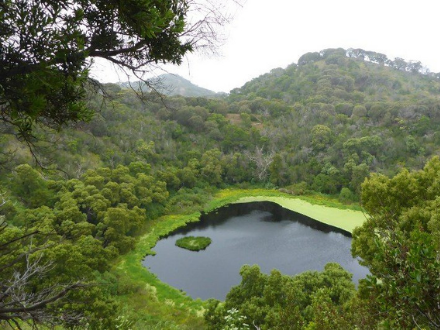 Rent a Tinnie Evans Head
Spend the day out on the boat in Evans Head. Rent a Tinnie offers fishing or leisure experience at a great price.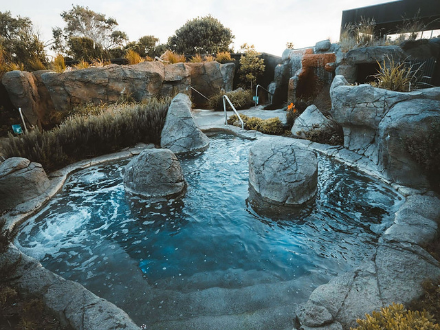 Pinnacle Walk and Lookout
Spend the afternoon at the Pinnacle lookout for the extraordinary views over the Tweed Valley and of Wollumbin. This easy 30-45 minute walk over gentle hills will be a highlight of your trip.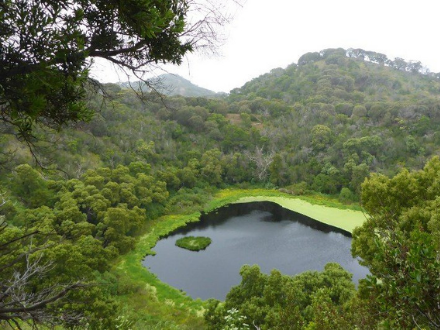 Historic and Cultural Interest Walk
Spend the day exploring the history of Lismore. This self guided culture trail , starting from the Visitor Information Centre, explores Lismore's many historic sites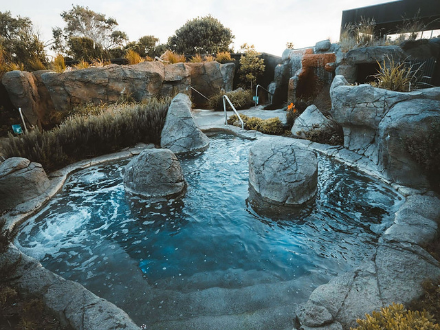 Pure relaxation
If you're looking to unwind, head over to Byron Bay and spend the morning swimming and sunbaking at the sheltered Wategos Beach. Relax further at the peaceful Crystal Castle. Then, spend the evening in Mullumbimby at Kiva Spa. Enjoy pure relaxation in the bathhouse, or treat yourself to a relaxing massage.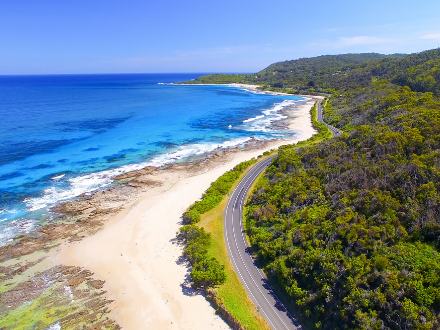 For the family
Begin your day at the Heritage Park Miniature Railway. The kids will love a trip on the miniature trains and the play equipment designed for kids of all ages. Enjoy the scenic park, or use the barbecue areas for a picnic. Finish the night off with a movie at Event Cinemas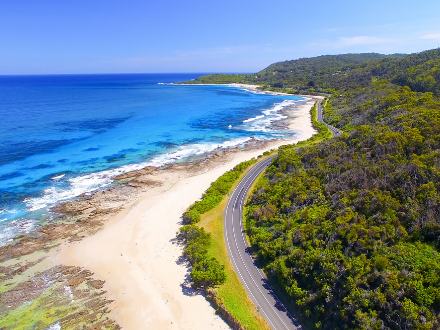 Spend the day in Nimbin
Head over to Nimbin, just over half an hour out of Lismore. Known for its hippie vibe, Nimbin's shops, cafes and restaurants are a great look into the town's alternative way of living.
Loved by
families, tourists & nature lovers
Best Kept Secret In Northern Rivers
My wife and had had the best experience at the Gateway Motel in Lismore. The staff were friendly and helpful on our arrival. Our room was attractively furnished and the bathroom large. Then came the big surprise, our meal in the restaurant. Again the staff were friendly and helpful and suggested some items from the menu. We were not disappointed. The meal was delicious. Then to finish of our stay we enjoyed a lovely breakfast before continuing on our journey. We certainly will recommend this property to our friends and relatives and certainly will stay again when next passing through Lismore.
TRIP ADVISOR REVIEW
Great place to stay
Brand new motel fairly well located within 10 munutes walk from the Main Str of Lismore. Good facilities in general. Rooms & bathrooms a bit clinical but very clean and comfortable. Free WiFi always a bonus nowadays. Good undercover parking but a locked gate at night would have been welcomes expecially that we travel on motorbikes. Having saud that the security to get to the rooms with a key card elevator system is very good. Price was right considering the Bounty Motel around the corner was $30 more expensive and theheir corridors to the rooms are open air. Will recommend it to our friends and will definitely stay there next time...!!
TRIP ADVISOR REVIEW
Nothing to fault
Welcome stay after 800km road trip from Dubbo. Relatively new, well planned, quiet room. All facilities, good cable TV, ipod docking, free WiFi, spotless, big well appointed room. Comfy bed great pillows. Wall safe. Fresh milk offered by friendly staff on arrival. Undercover free parking. A benchmark for motels with comfier rooms than some Sheraton, Marriott, or Hilton hotels in major cities. Didn't try restaurant as we needed walk and light meal after drive but looked very good.
TRIP ADVISOR REVIEW
Great place to stay
I had stayed at the Gateway on several occasions late last year and was really pleased to stay their again on this visit. The service is fabulous and the rooms are impeccable. The friendliness of the team makes the difference and make you feel really welcome. Almost every week i spend a few nights a week in hotels and can recommend that , the Gateway is outstanding for business travellers. Big rooms, quiet, big desks, fast WiFi and clean. The room service meals are terrific and not too expensive. First class hotel, with a first class crew.
TRIP ADVISOR REVIEW
Inspired by you, always – @lismore