The Gateway Bar & Grill is currently closed for dining options and only offers room service.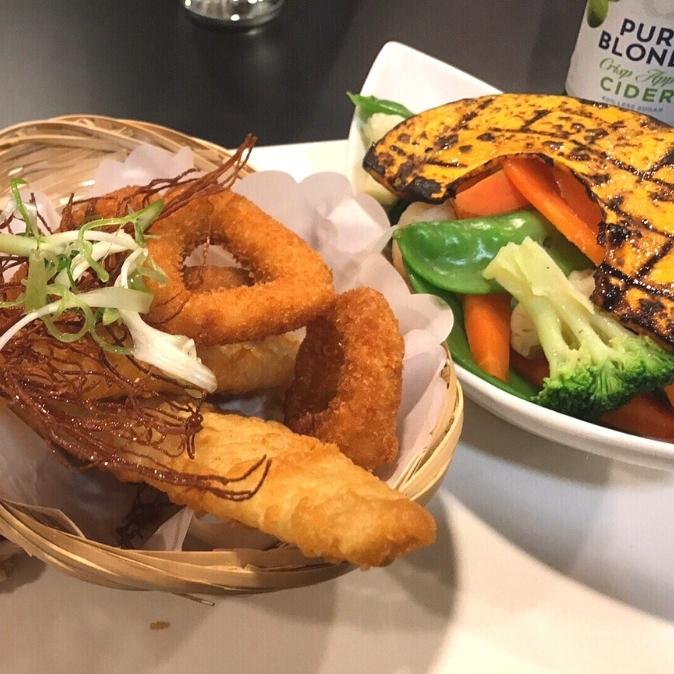 The perfect venue for a special dining experience
Whether for breakfast, lunch or dinner or just a relaxing drink, Central Court Steakhouse is where you will find a food and beverage experience that 'makes the difference'. If it is an informal break that you need then simply drop in, sit back and relax with your favourite drink and enjoy the wonderful views and ambience that only this waterfront restaurant can offer.
RESTAURANT HOURS

RECEPTION
Mon – Sat   7am – 8pm
Sunday       8am – 4pm
BREAKFAST
Dine In closed, but pre-order by 8pm the night before for room service.
Mon – Fri   7am – 9am
Sat – Sun   8am – 10am
DINNER
Restaurant closed for dine-in, but some meals available for room service.
BAR
Closed.
Inspired by you, always – @lismore